In today's post, we will be discussing a prevalent and potentially dangerous condition, high blood pressure. Regardless of your location, be it Katy, Texas, or elsewhere, understanding the ins and outs of high blood pressure is essential to your overall health and wellbeing.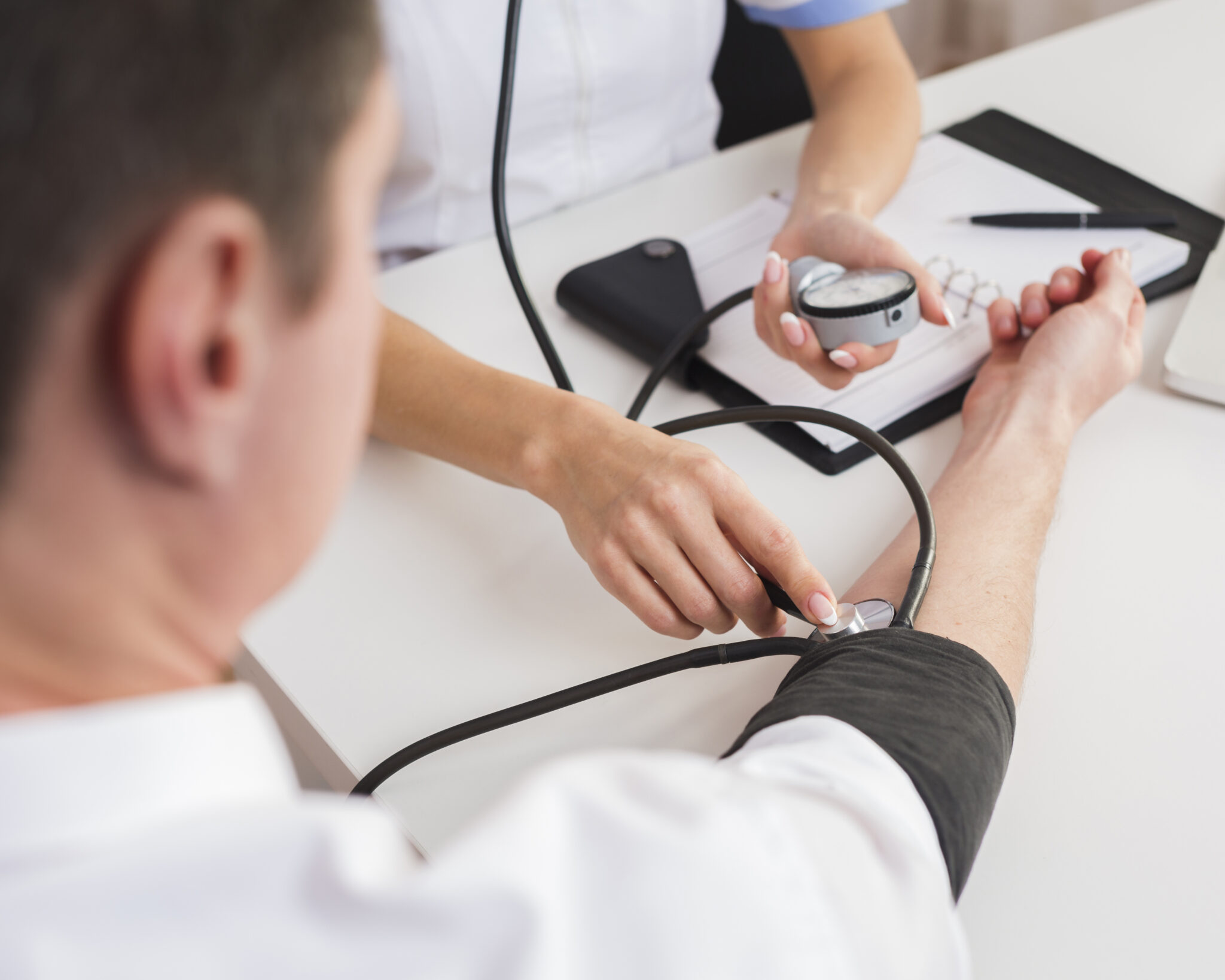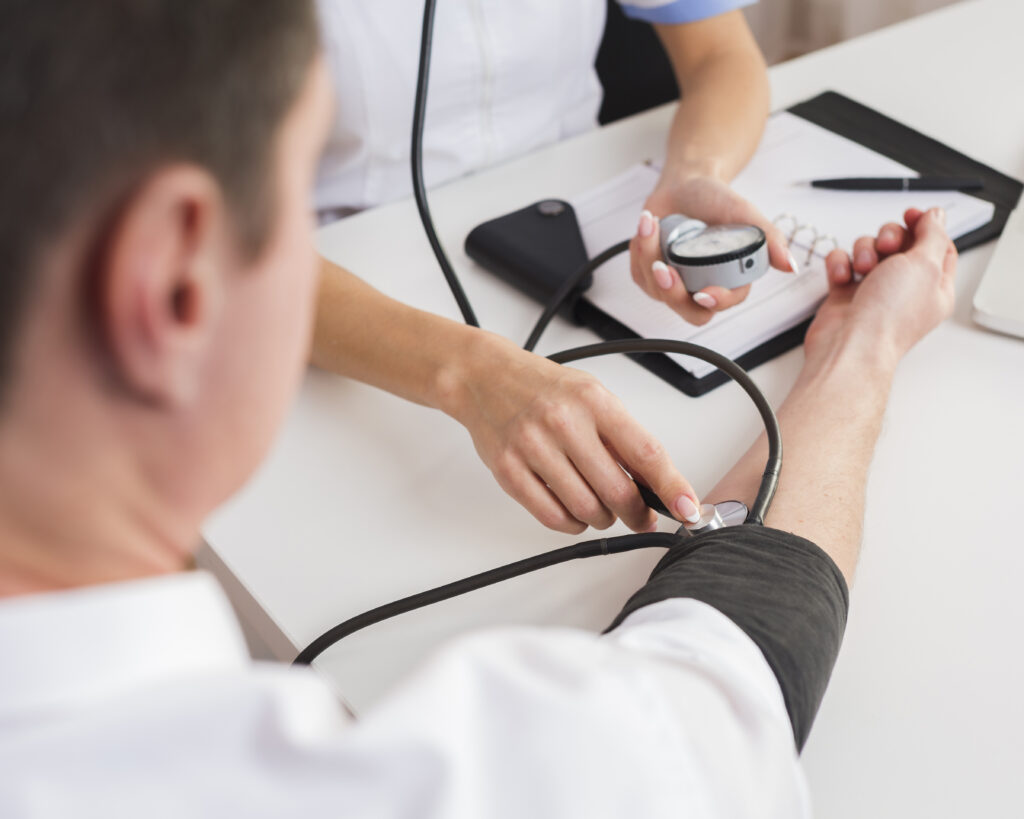 What is High Blood Pressure?
High Blood Pressure is a complex health condition. It's similar to a river flowing too powerfully, constantly applying too much pressure against the walls of your arteries, your body's important pathways. This condition, also called hypertension, occurs when pressure remains persistently high, potentially harming arteries over time and risking damage to organs and tissues.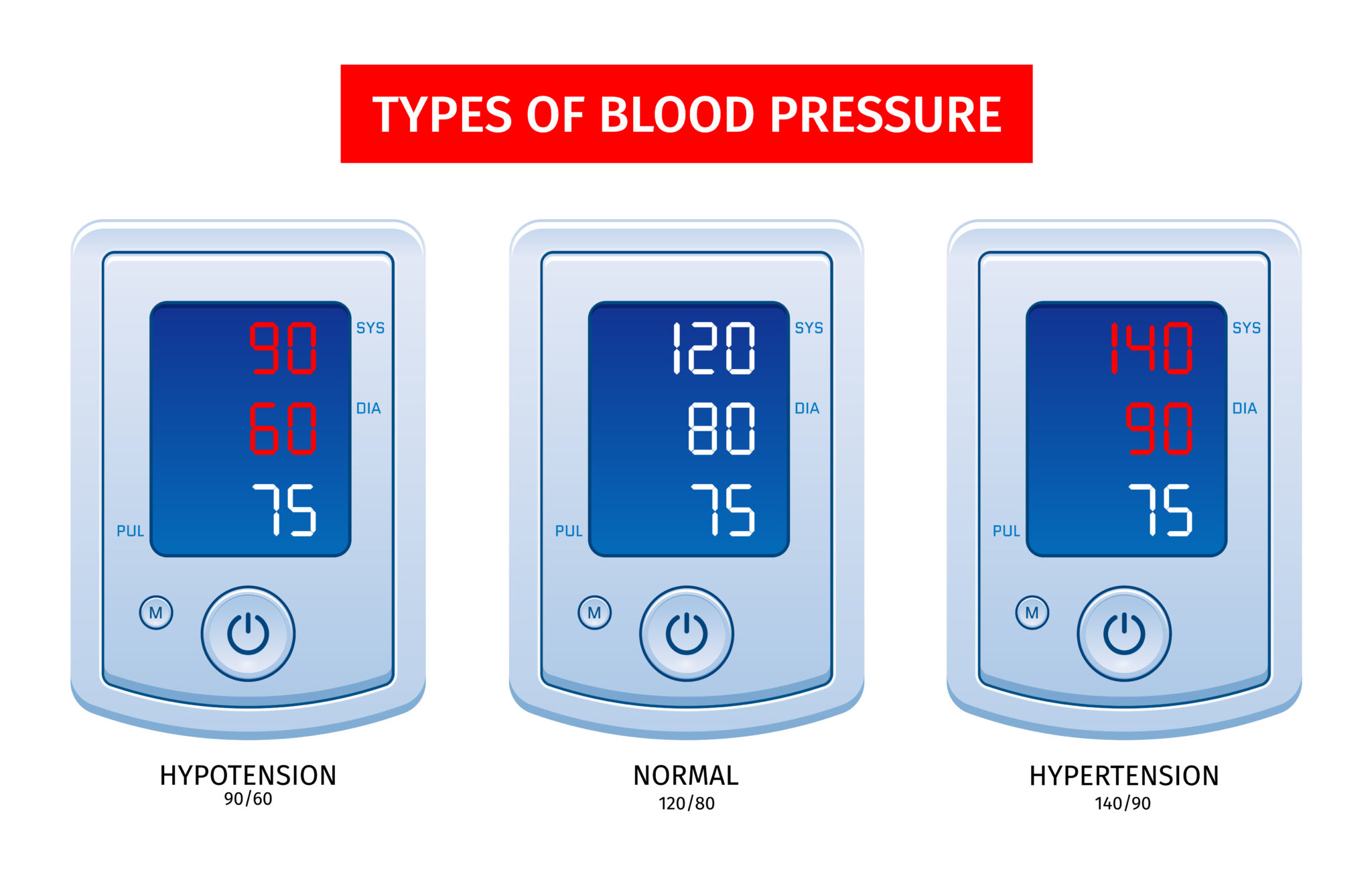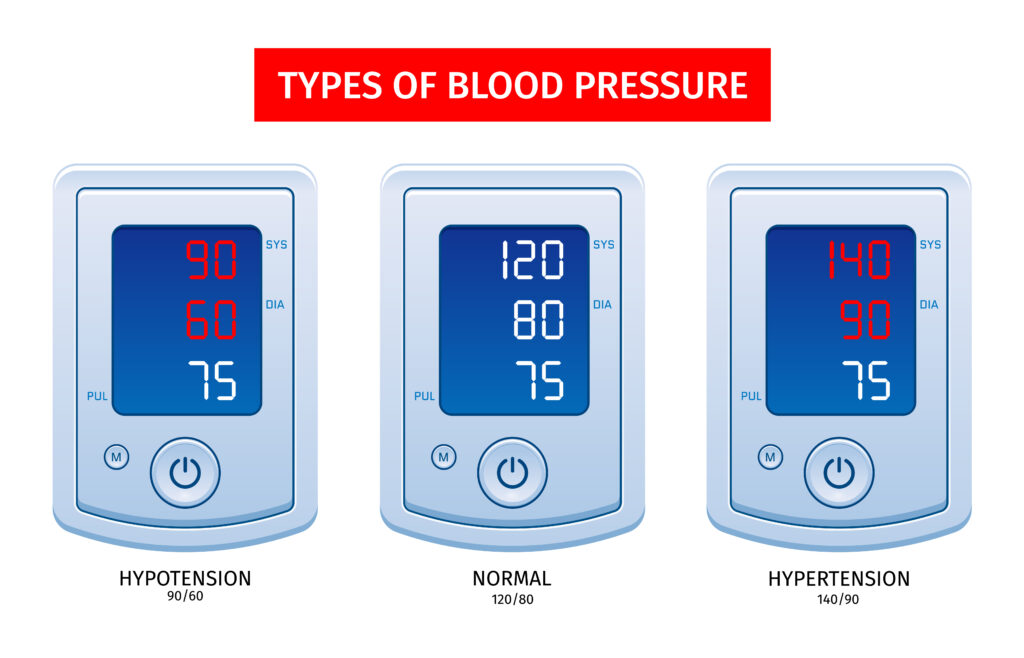 Managing High Blood Pressure in Katy Texas
Living with high blood pressure requires consistent monitoring and lifestyle adjustments to prevent its potential complications. Here at Primary Care Centers in Katy Texas, our dedicated healthcare team is ready to provide you with all the necessary information and support to manage your blood pressure effectively.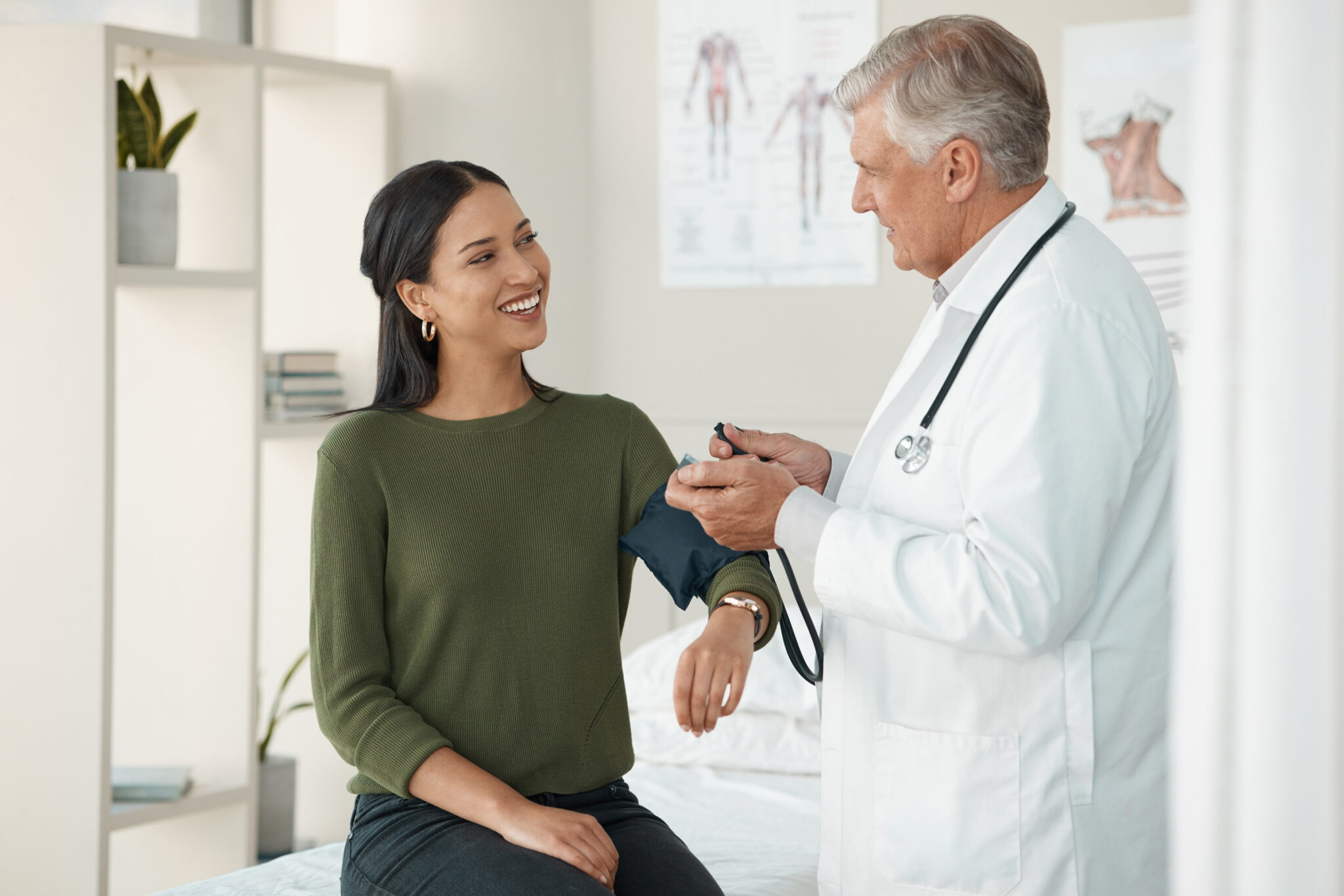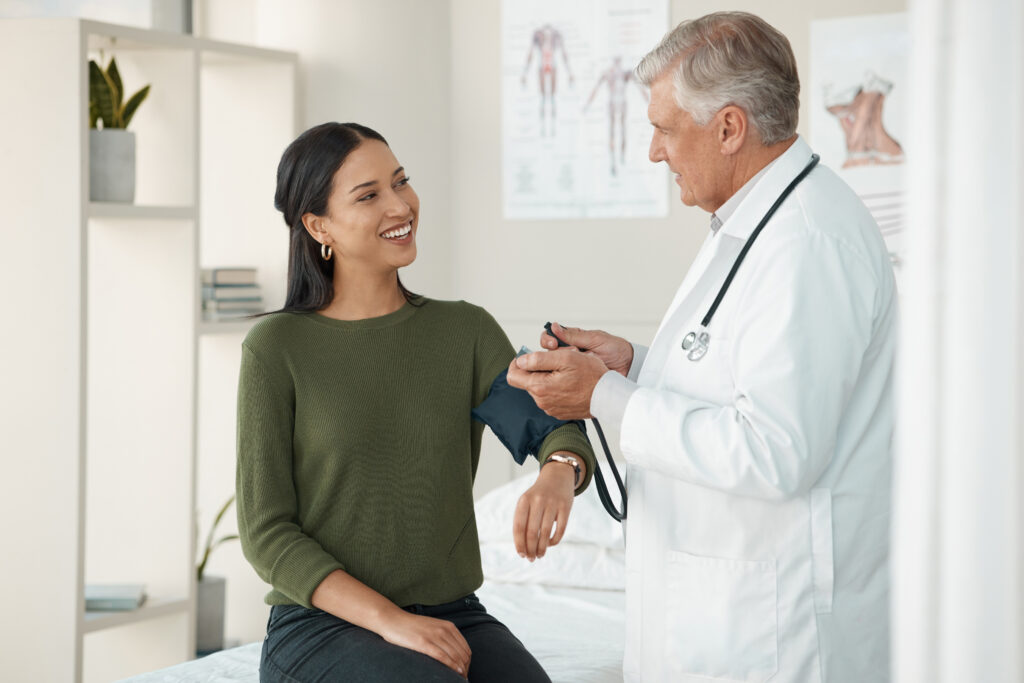 Contact Primary Care Centers of Texas
Do you have questions about high blood pressure? Do you need help in managing it? Don't hesitate to contact Primary Care Centers of Texas. Our dedicated team is readily available to provide comprehensive, personalized advice to help you navigate through high blood pressure management. We're here to ensure that your condition doesn't restrict your quality of life.