Comprehensive Care for the
Whole Family
From annual checkups to internal health, we offer primary care for the whole family.
Complete the form below and we will give you a call. Walk-ins welcome!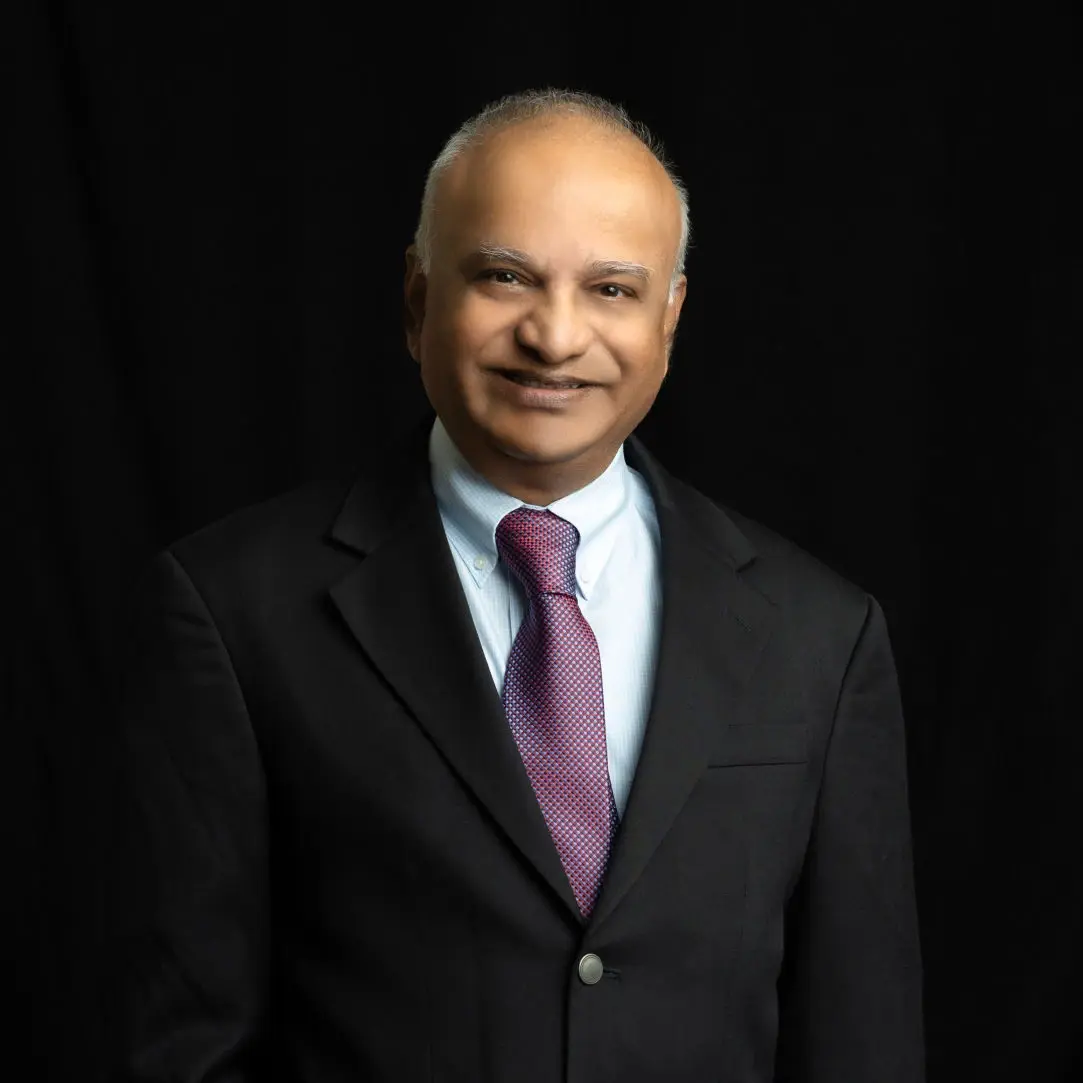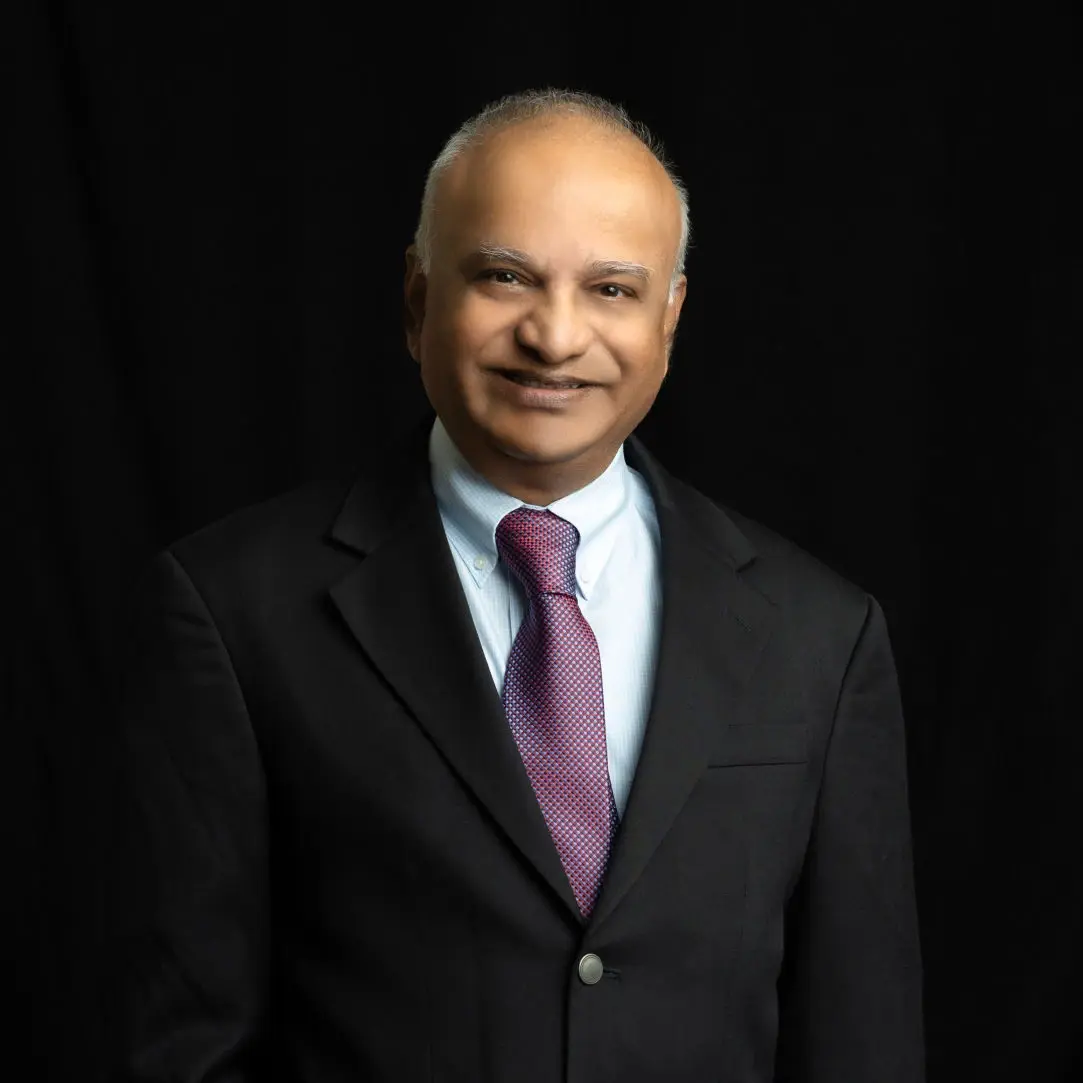 Dr. Ranga Kattegummula is board certified in Internal Medicine and has been providing comprehensive medical care to his Texas patients for more than two decades. He is an ardent believer of an integrated approach to health and wellness; furthermore, Dr. Kattegummula believes in proactively managing one's wellbeing, not just preventing or treating an illness. 
After completing his formal medical training in Internal Medicine from Chicago Medical School affiliated  hospital system and subsequent board certification in 1983, Dr. Kattegummula then moved to Texas to start his own private practice. For the last 20 years he has committed his medical career to providing compassionate care for his patients. From minor health issues to managing complicated medical issues, Dr. Kattegummula has the necessary experience to provide top-level care.
Throughout his career, Dr. Kattegummula has kept a special interest in diabetes, cardiovascular disease, and lipid disorders. He is specially interested in Health Optimality, longevity sciences and is a proponent of health span extension with an integrative approach to one's health maintenance.
Outside of the office, Dr. Kattegummula can be found spending time with his wife and three children. In his leisure time, he enjoys reading and listening to music. In 2022, Dr. Kattegummula moved to Katy Texas to be closer to family, while continuing to provide medical care in a primary care setting.  With years of experience and expertise, he hopes to earn the respect, confidence, and trust of those seeking medical care.
Insurance Providers We Accept
We accept a wide range of insurance plans. For insurance coverage that isn't listed, please contact our office.
View All Providers
×
Additional Insurance Providers
Beeville Indigent Program
Christus Health Exchange
Corvell Corporation
Evercare *United Health Care
Goliad Indigent Program
Rightcare Scott and White
Live Oak County Jail
Texas Workforce
Jackson County Jail
Amerigroup
Dept of veterans affair
Triwest
Driscoll *Secondary insurance only
At Primary Care Centers of Texas, we provide comprehensive family care and specialize in internal medicine, making us the ideal healthcare provider for all your primary care needs. With over two decades of experience, our provider ensures quality care with a focus on comfort and a patient-centered approach. We also accept Medicare, Medicaid and most other insurances, so you can receive the care you need without financial worries.
Complete the form below and we will give you a call. Walk-ins welcome!
Frequently Asked Questions
Answers to our most frequently asked questions. If your question is not answered below, call our office at
(832) 695-9400
.
For men and women under the age of 50, it is generally recommended to visit your primary care physician once every three years for an annual check-up. After the age of 50, it is recommended to see your primary doctor once every year.
We're located at 1259 FM 1463, Suite 400 Katy, TX 77494. Click here to receive turn by turn directions to our Katy, Texas location.
For your first visit, please arrive at least 20 to 30 minutes before your appointment time. This will allow you to fill out the necessary forms for your visit.
If you have your previous medical records dealing with the reason for your appointment, please arrange to have those records forwarded to our office as early as possible.
Please bring a list of medications you are taking, including over-the-counter drugs and those prescribed by other physicians.
To prepare for your first visit, complete the new patient packet and bring the following:
Any insurance cards for current coverage.
Your driver's license or another valid photo ID.
A list of any prescription medications and vitamins you're currently taking.
A copy of your medical records from your previous doctor. If you don't have these, you can ask your previous doctor to send them.
Your health history, including chronic conditions and illnesses and previous surgeries.
A list of specialists you see.