Diabetes is a chronic condition that affects the body's ability to regulate blood sugar. It can be caused by an imbalance of hormones insulin and glucagon, which are responsible for regulating how much glucose (sugar) is in the bloodstream. The three main types are type 1, type 2, and gestational. In this blog post, we will delve into the key differences between Type 1 and Type 2 diabetes, two of the most common forms of this condition.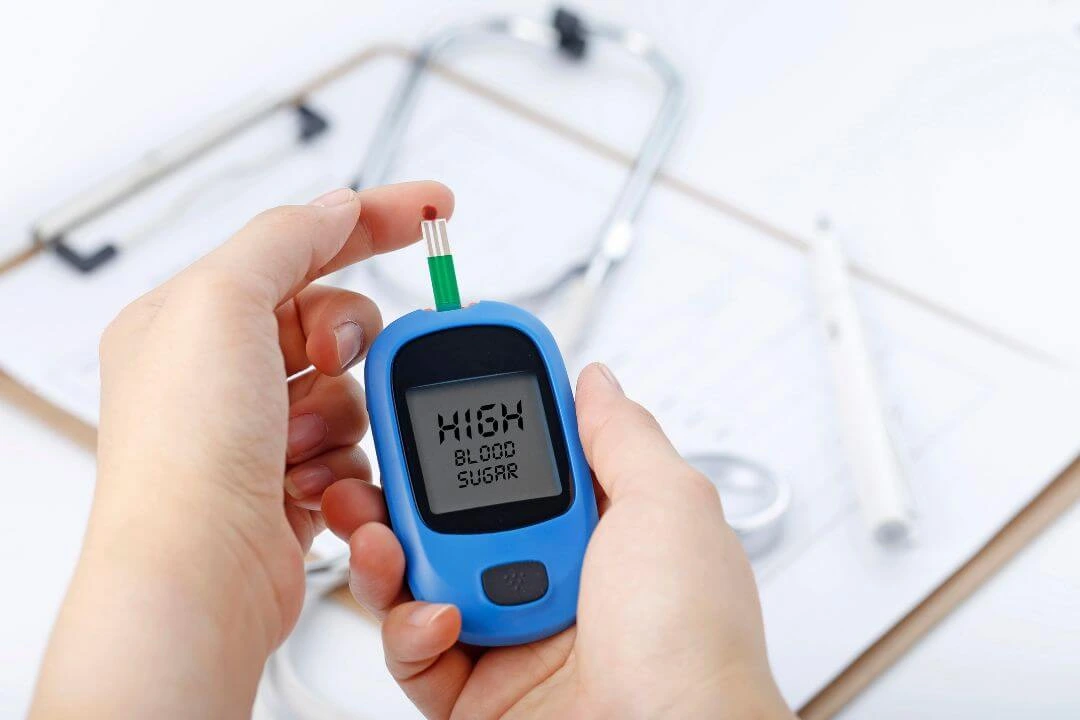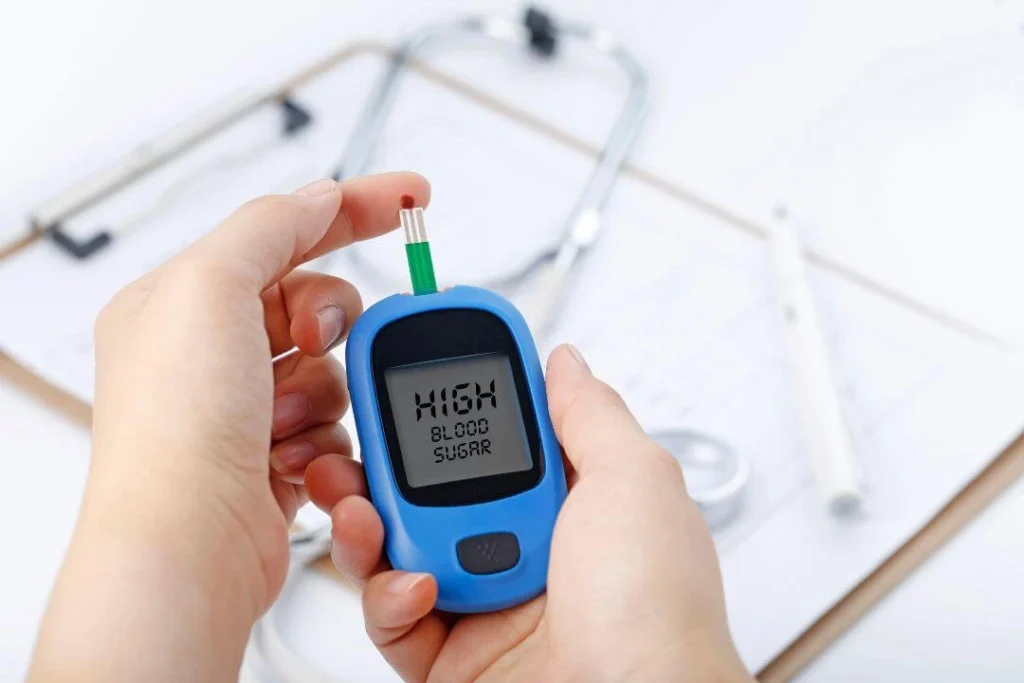 Type 1 is an autoimmune disorder where the body's immune system mistakenly attacks and destroys insulin-producing cells in the pancreas. This leads to a lack of insulin production, which means that glucose cannot enter the cells for energy and instead builds up in the bloodstream. People with type 1 need to take insulin injections or use an insulin pump to control their blood sugar levels.
Key Characteristics of Type 1 Diabetes:
Often diagnosed in childhood or adolescence

Requires lifelong insulin therapy

Autoimmune destruction of insulin-producing cells

Unrelated to lifestyle factors
At
Primary Care Centers of Texas
, our dedicated healthcare team provides comprehensive care for individuals living with Type 1 Diabetes, including personalized treatment plans and ongoing support for managing this lifelong condition.
Type 2 is a metabolic disorder where the body cannot properly use and respond to the hormone insulin. Insulin resistance means that glucose remains in the bloodstream instead of entering cells, causing high blood sugar. Many people with type 2 are able to manage their condition through lifestyle changes such as healthy eating, regular exercise, and weight management. However, some may need to take oral medications or insulin to control their blood sugar levels.
Key Characteristics of Type 2 Diabetes:
Most common type of diabetes

Often diagnosed in adulthood

Strongly linked to obesity and lifestyle factors

Management may include lifestyle changes, oral medications, and/or insulin
Our healthcare professionals at Primary Care Centers of Texas are skilled in guiding patients through the complexities of Type 2 Diabetes management, with a focus on lifestyle modification, medication management, and patient education.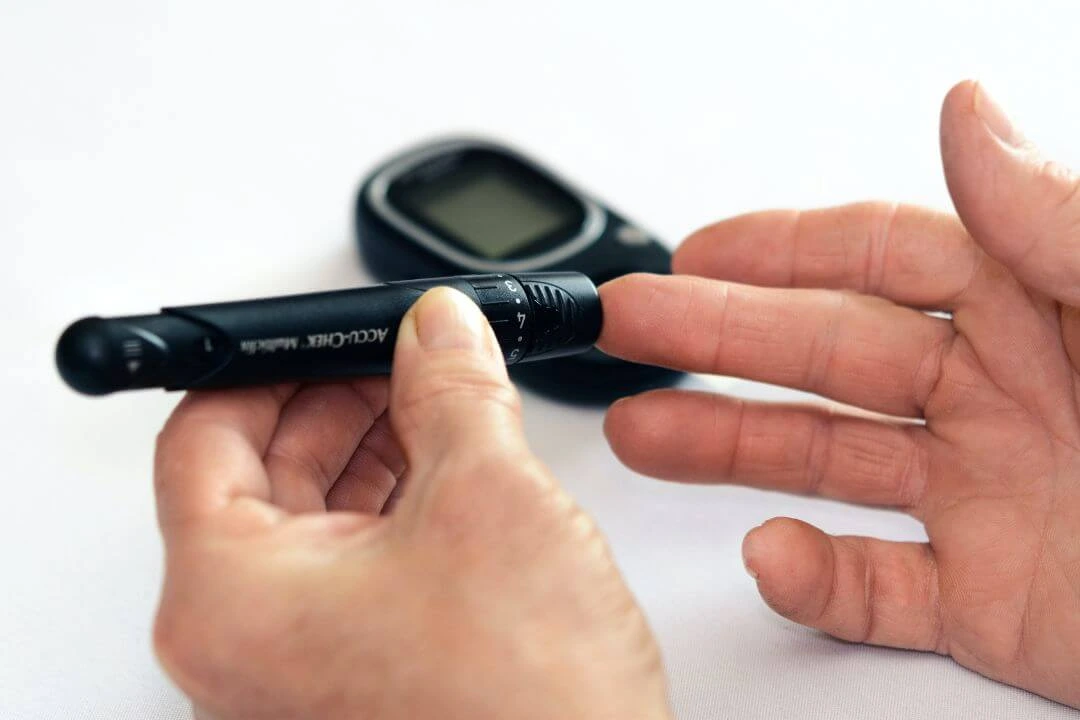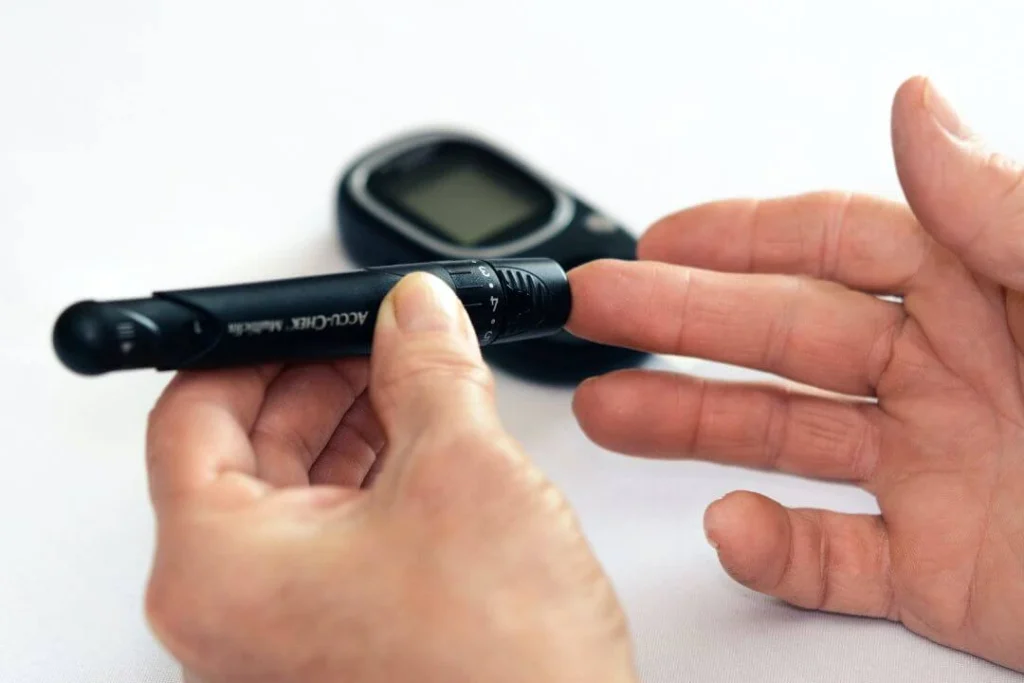 Comparing Type 1 and Type 2
Here, we'll break down the fundamental differences between these two forms of diabetes:
Onset

: Type 1 often begins in childhood, whereas Type 2 usually develops in adulthood.

Cause

: Type 1 is an autoimmune condition; Type 2 is largely associated with lifestyle.

Treatment

: Insulin is essential for Type 1 management, while Type 2 may be managed with lifestyle changes and/or medications.

Prevalence

: Type 2 is more common, making up about 90-95% of all diabetes cases.
Managing Diabetes with Primary Care Centers of Texas