Finding a reliable and compassionate family physician is crucial for the health and well-being of you and your loved ones. In Katy Texas, Primary Care Centers of Texas is your trusted healthcare partner. We offer a range of primary care services for both children and adults, ensuring that your entire family receives the highest quality medical care. 

Why Choose a Family Physician?
When it comes to your family's health, having a family physician is invaluable. Family physicians are specially trained to provide comprehensive healthcare services for patients of all ages, from newborns to seniors. They take a holistic approach to healthcare, focusing on disease prevention, health promotion, and the management of acute and chronic illnesses.
Unlike specialists who focus on a specific area of medicine, family physicians have a broad knowledge base and are equipped to handle a wide range of medical conditions. They serve as your primary point of contact for all your healthcare needs, coordinating your care and ensuring continuity across different healthcare settings.
The Importance of Primary Care
Primary care is the foundation of your healthcare journey. It is your first line of defense in maintaining optimum health and well-being. Primary care physicians not only diagnose and treat illnesses but also provide preventive care and health education to help you make informed decisions about your health. Regular visits to a primary care physician can help detect early signs of diseases, manage chronic conditions, and address any health concerns you may have.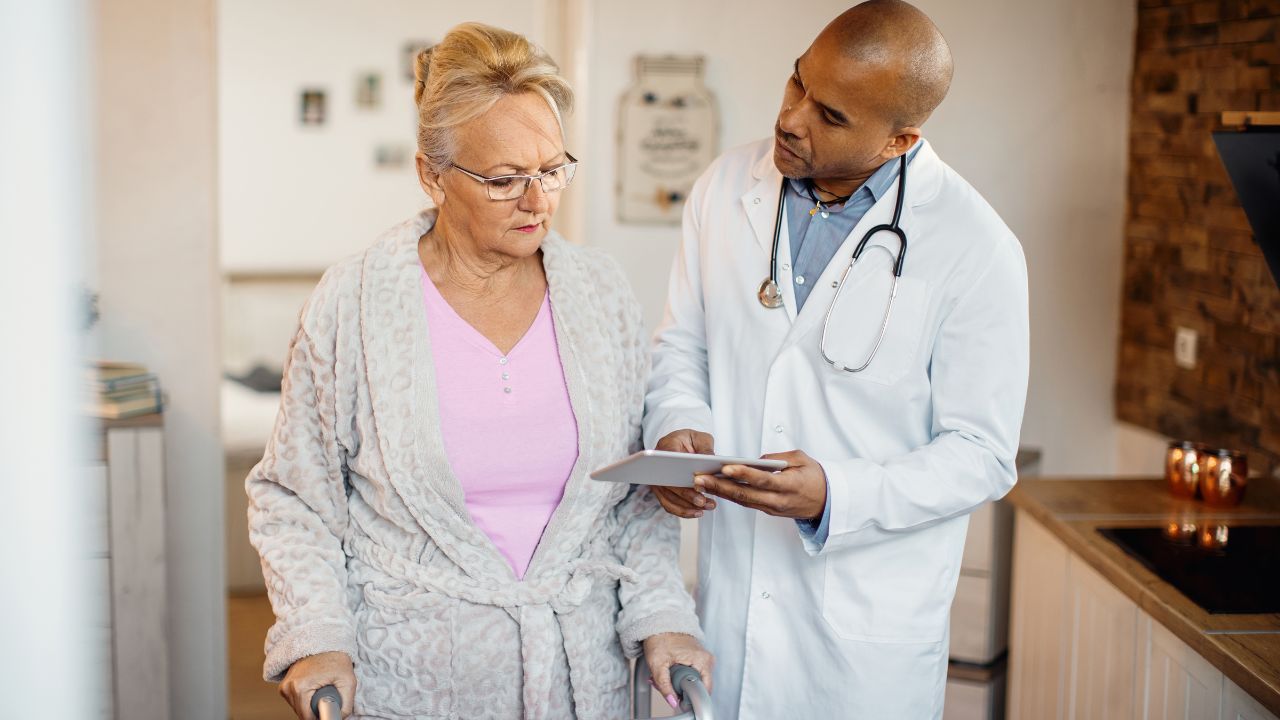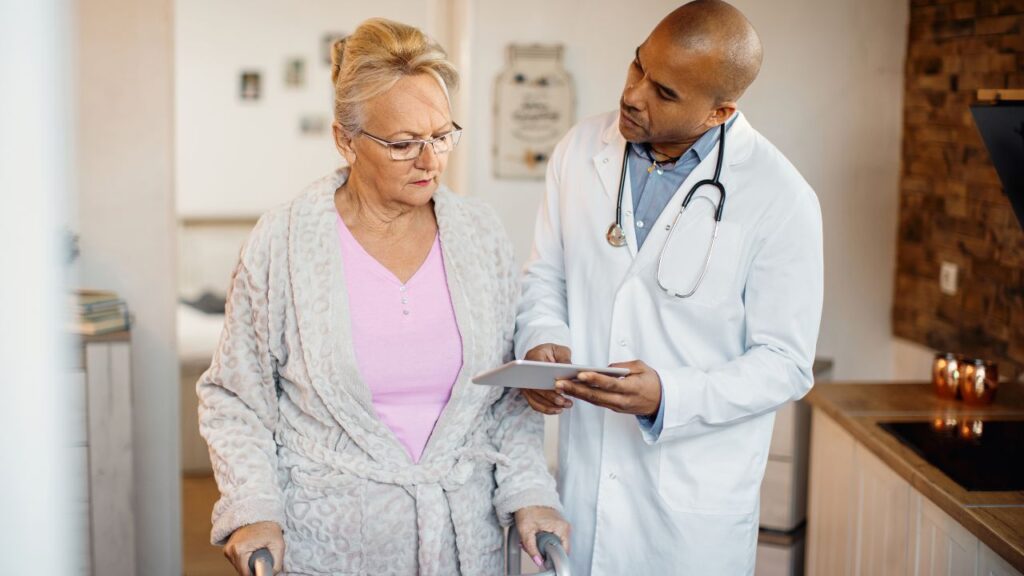 Comprehensive Primary Care Services
At Primary Care Centers of Texas in Katy, we offer a wide range of primary care services to meet the unique healthcare needs of your family. Our services include: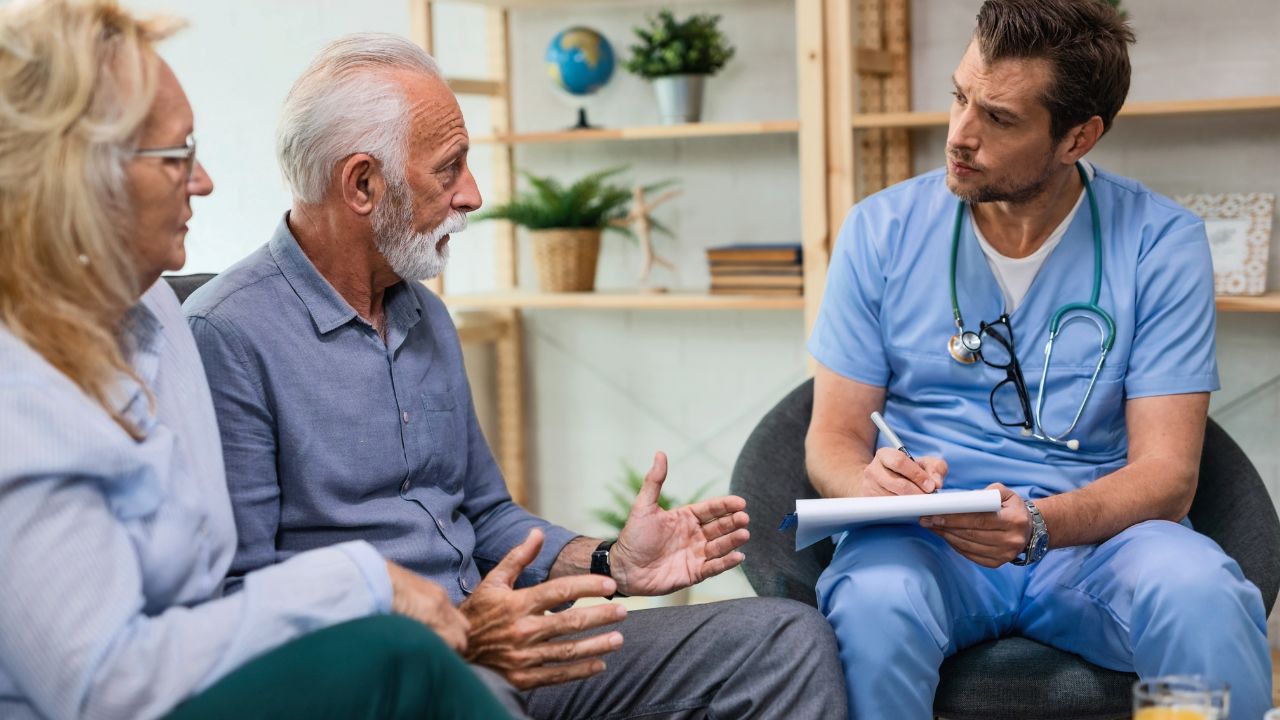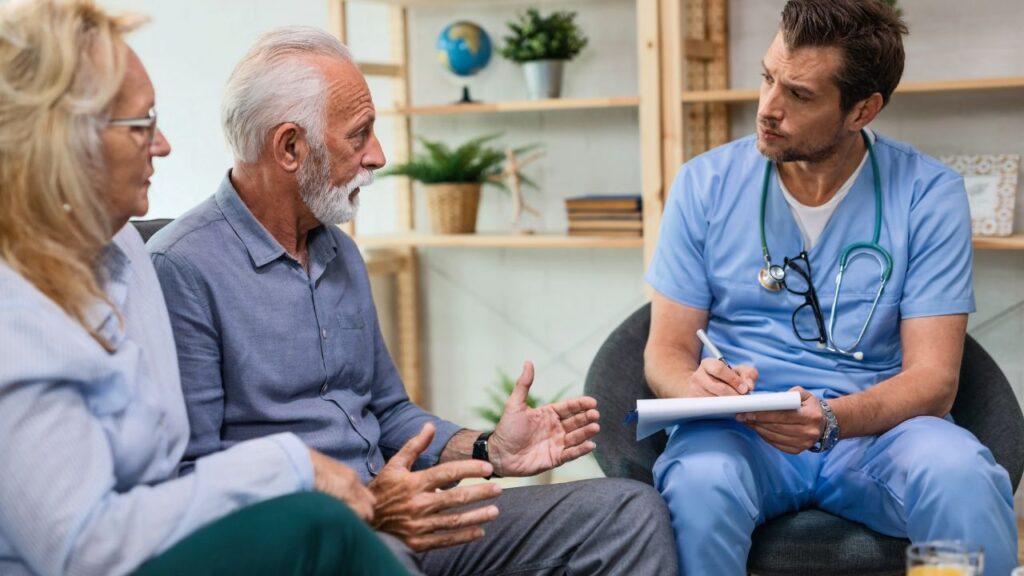 1. Preventive Care
Prevention is the key to maintaining good health. Our Katy Texas family physicians provide routine check-ups, vaccinations, and health screenings to identify potential health issues early on and develop personalized prevention plans for you and your family members.
2. Acute and Chronic Disease Management
Our team of experienced Texas physicians are  skilled in diagnosing and treating a variety of acute and chronic conditions, such as respiratory infections, diabetes, hypertension, and heart disease. We work closely with you to develop an individualized treatment plan and provide ongoing support to manage your condition effectively.
3. Well-Child Visits
As part of our commitment to comprehensive family care, we offer well-child visits to monitor your child's growth and development, provide vaccinations, and address any concerns or questions you may have as a parent.
4. Women's Health
Our family physicians provide comprehensive women's health services, including preventive screenings, family planning, prenatal care, and menopause management. We offer a safe and supportive environment for women to address their unique healthcare needs.
5. Men's Health
We understand that men have specific healthcare needs. Our family physicians provide preventive screenings, prostate health evaluations, and treatment for conditions such as erectile dysfunction and low testosterone. We are here to help men maintain their optimal health.
6. Geriatric Care
As we age, our healthcare needs change. Our family physicians are experienced in providing specialized care for older adults, including preventive screenings, chronic disease management, medication management, and coordination of care with other specialists.
7. Mental Health Support
We recognize the importance of mental health in overall well-being. Our family physicians provide compassionate care and support for common mental health conditions such as anxiety and depression. We work closely with you to develop a personalized treatment plan and connect you with appropriate resources if needed.
Primary Care in Katy, Texas
Primary Care Centers of Texas has a location in Katy, Texas, and the surrounding areas. Our clinics are equipped with state-of-the-art facilities and staffed by a team of compassionate healthcare professionals dedicated to providing exceptional care to our patients.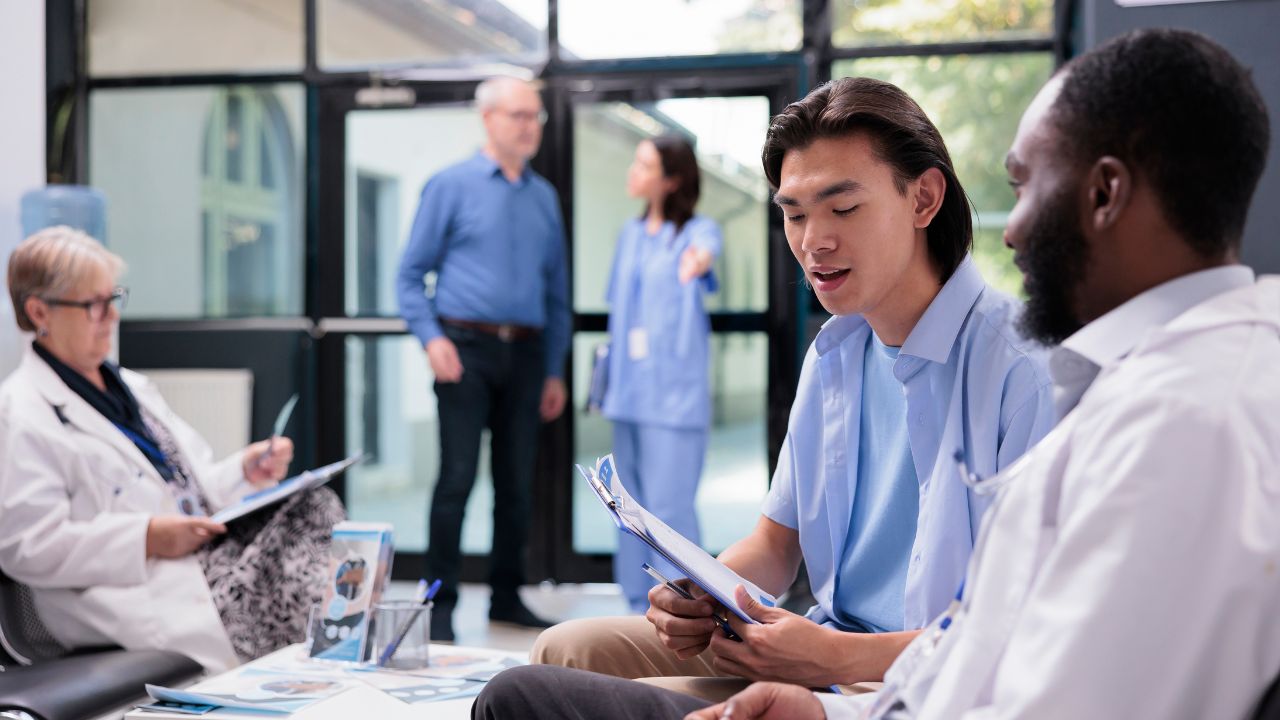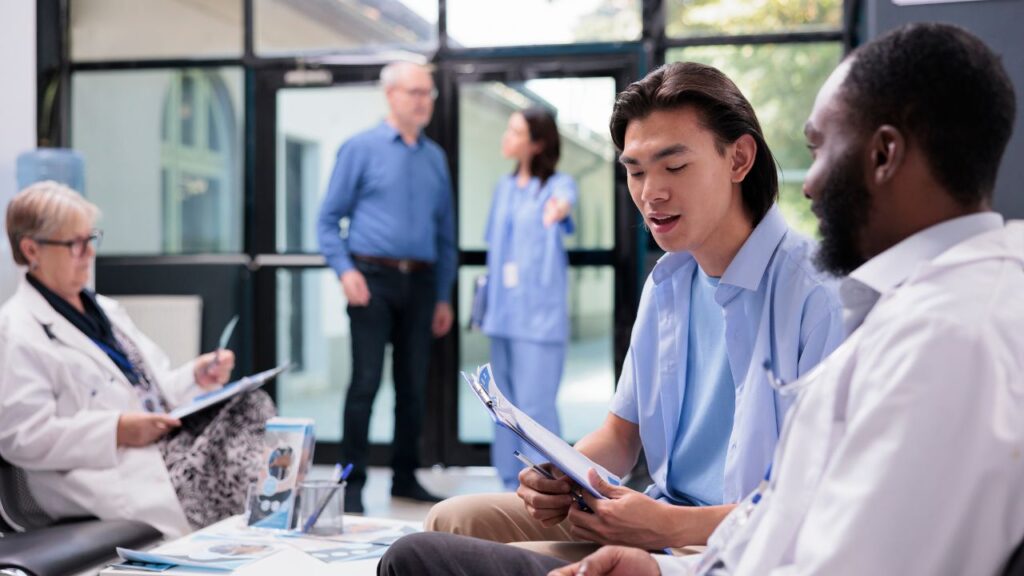 Schedule an Appointment Today!
Taking care of your family's health is our top priority. Whether you need a routine check-up, preventive care, or treatment for a specific condition, our family physicians are here to provide the highest quality care that you and your loved ones deserve.