Living with chronic medical conditions can be challenging, but with the right care and management, you can lead a fulfilling life. In Katy Texas, Primary Care Centers of Texas is dedicated to providing comprehensive care for individuals with chronic conditions. Our team of experienced primary care physicians in Katy TX are committed to helping you navigate the complexities of chronic medical conditions and optimize your health and well-being.
Understanding Chronic Medical Conditions
Chronic medical conditions are long-term health conditions that require ongoing management and care. Unlike acute illnesses, which are short-lived and typically resolved with treatment, chronic conditions persist for three months or longer. These conditions often have no cure, but with proper management, their impact on your daily life can be minimized.
Examples of chronic medical conditions include:
Diabetes
Hypertension (high blood pressure)
High cholesterol
Asthma
Arthritis
Depression and anxiety
Thyroid dysfunction
Gastrointestinal problems
Headaches
Attention-deficit/hyperactivity disorder (ADHD)
These conditions can vary in severity and may require different approaches to management. At Primary Care Centers of Texas, our primary care physicians have extensive experience in diagnosing and managing a wide range of chronic conditions.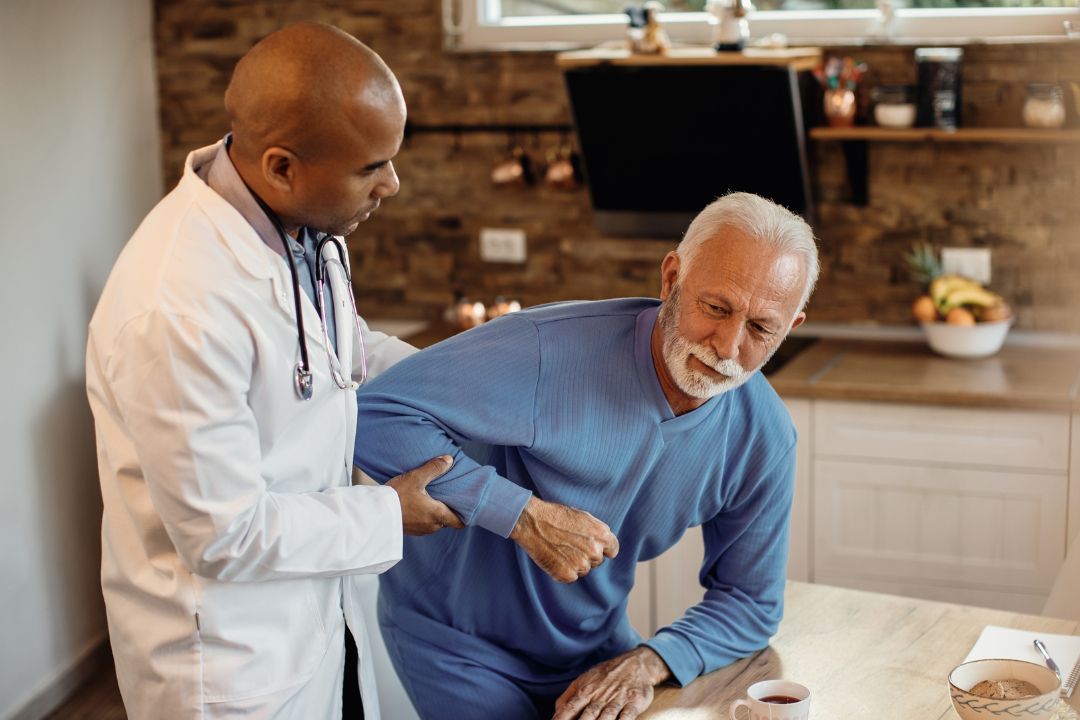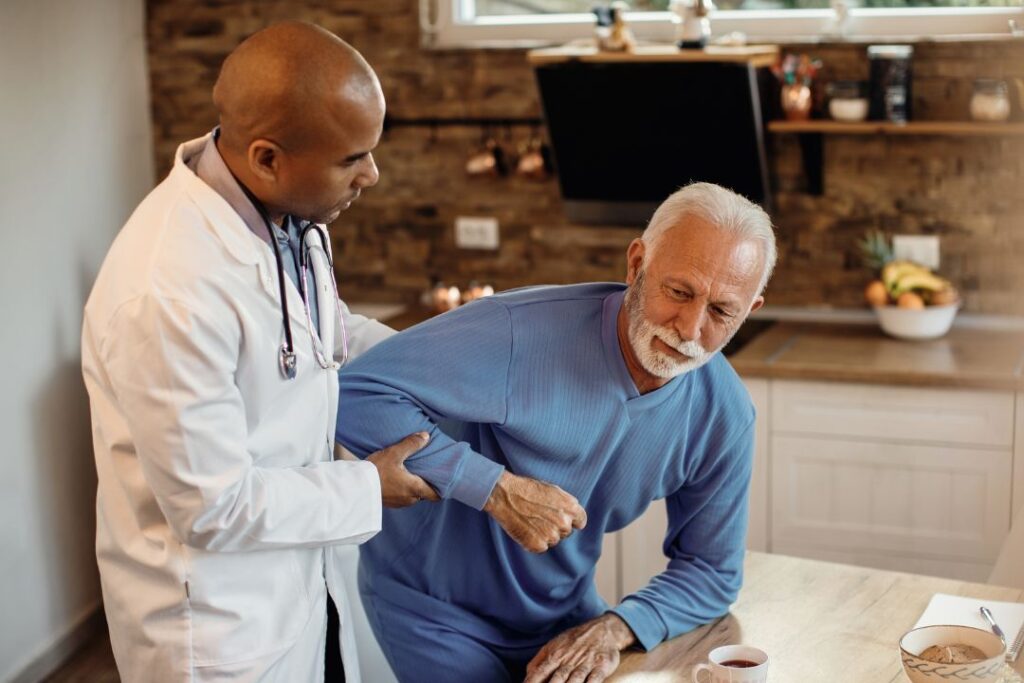 The Importance of Chronic Disease Management
Chronic disease management is essential for maintaining optimal health and preventing complications. When left unmanaged, chronic conditions can lead to a decline in overall well-being, reduced quality of life, and an increased risk of serious complications such as heart disease, stroke, and organ damage.
At Primary Care Centers of Texas, we believe in taking a proactive approach to chronic disease management. Our goal is to empower you with the knowledge, tools, and support necessary to effectively manage your condition and improve your quality of life.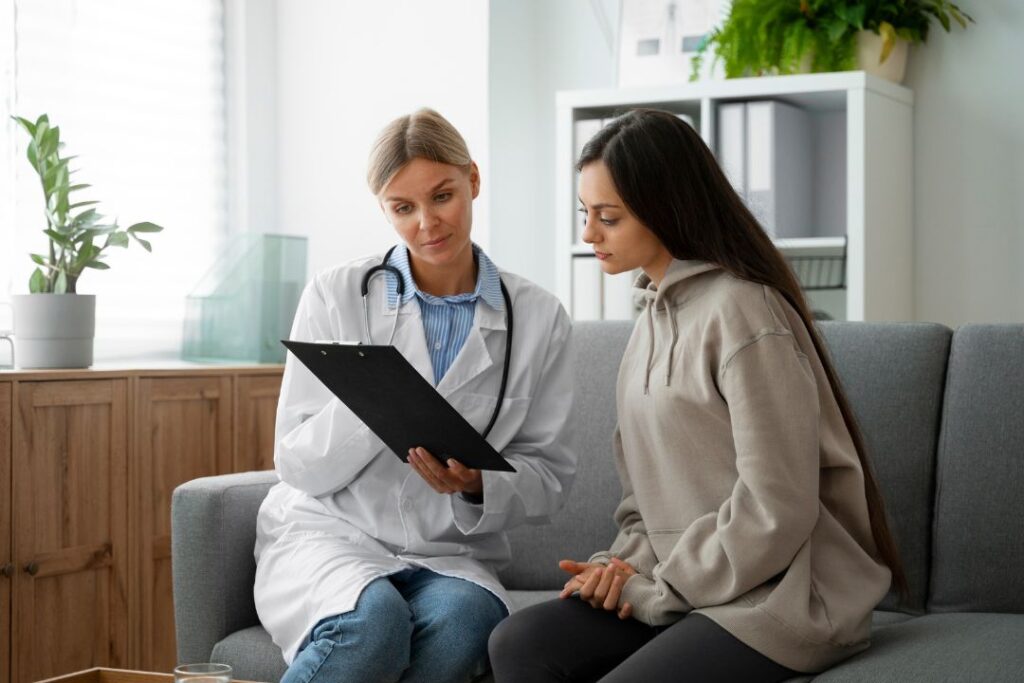 Why Choose Primary Care Centers of Texas?
Choosing a trusted primary care provider is essential when it comes to managing chronic medical conditions. At Primary Care Centers of Texas in Katy, Texas, we pride ourselves on delivering exceptional care and support to our patients. Here's why you should choose us:
Convenient Location in Katy Texas
Our clinic is conveniently located in Katy, Texas, making it easily accessible to individuals in the surrounding areas. Whether you're a long-time resident or new to the area, we welcome you to our practice and look forward to serving as your trusted healthcare provider.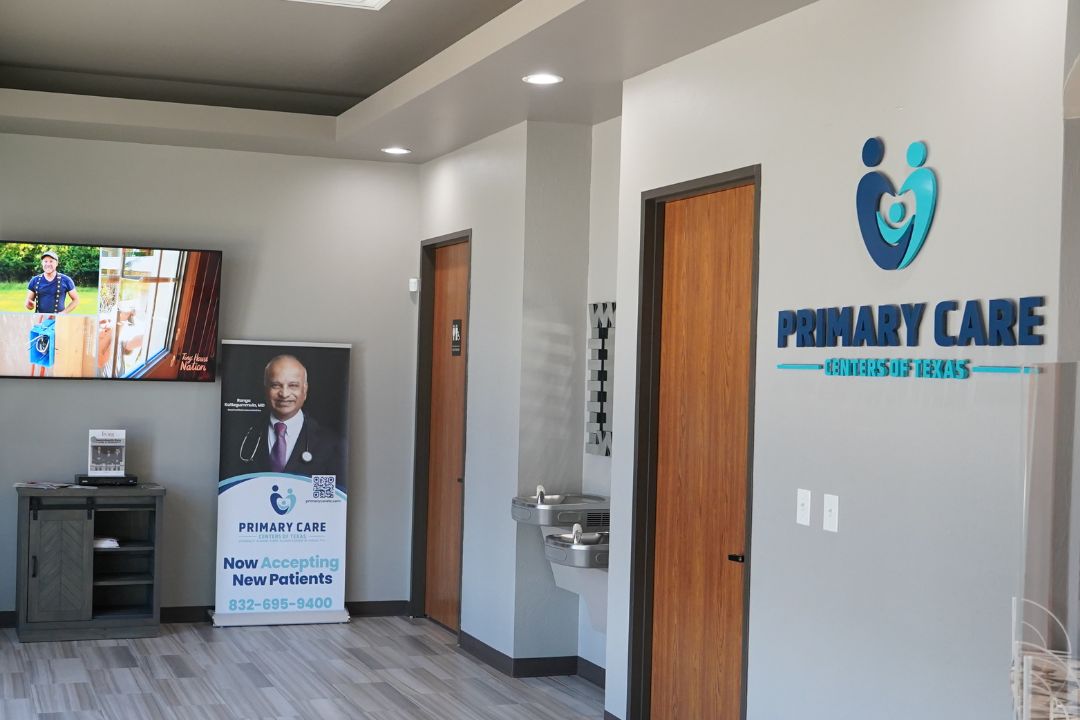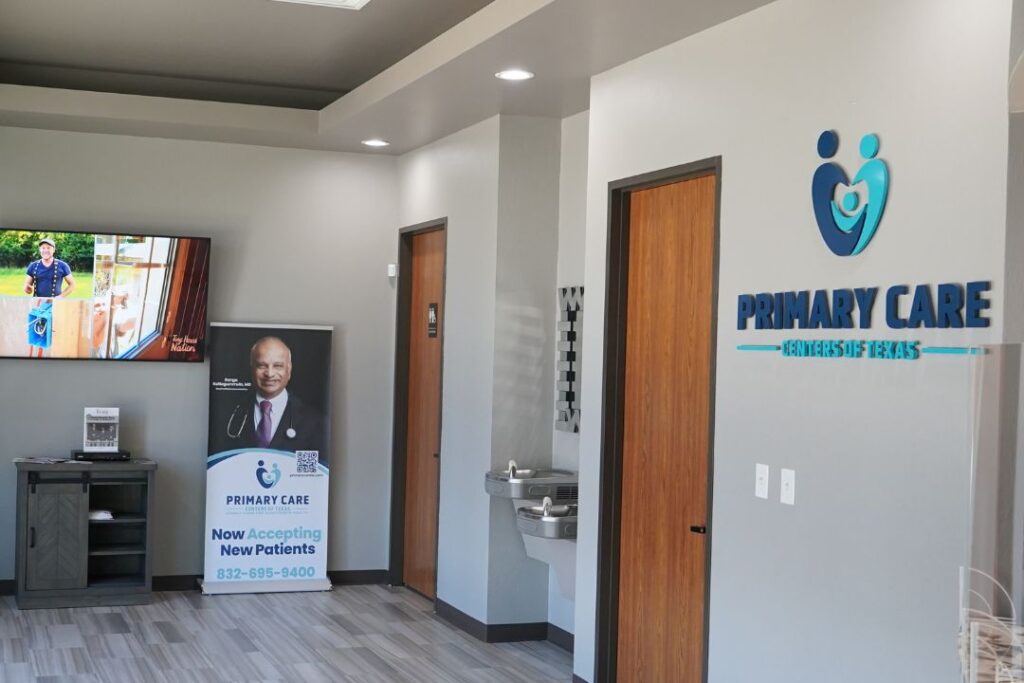 Schedule an Appointment Today
If you're living with a chronic medical condition, don't face it alone. The primary care physicians at Primary Care Centers of Texas in Katy, Texas, are here to support you on your journey to better health. Schedule an appointment today and take the first step towards effective chronic disease management. Let us be your partner in improving your quality of life.