Primary Care Centers of Texas in Katy, Texas is your go-to destination for comprehensive healthcare services. Our dedicated team provides a wide range of specialized care, including chronic care, diabetes management, hypertension treatment, and physical exams. With a focus on exceptional patient care, we ensure your healthcare needs are met under one roof. Trust our experienced professionals to deliver compassionate care tailored to your unique requirements. 
Taking care of your family's health has never been more important! With the help of Primary Care Centers of Texas, you can ensure that everyone in your household stays safe and healthy.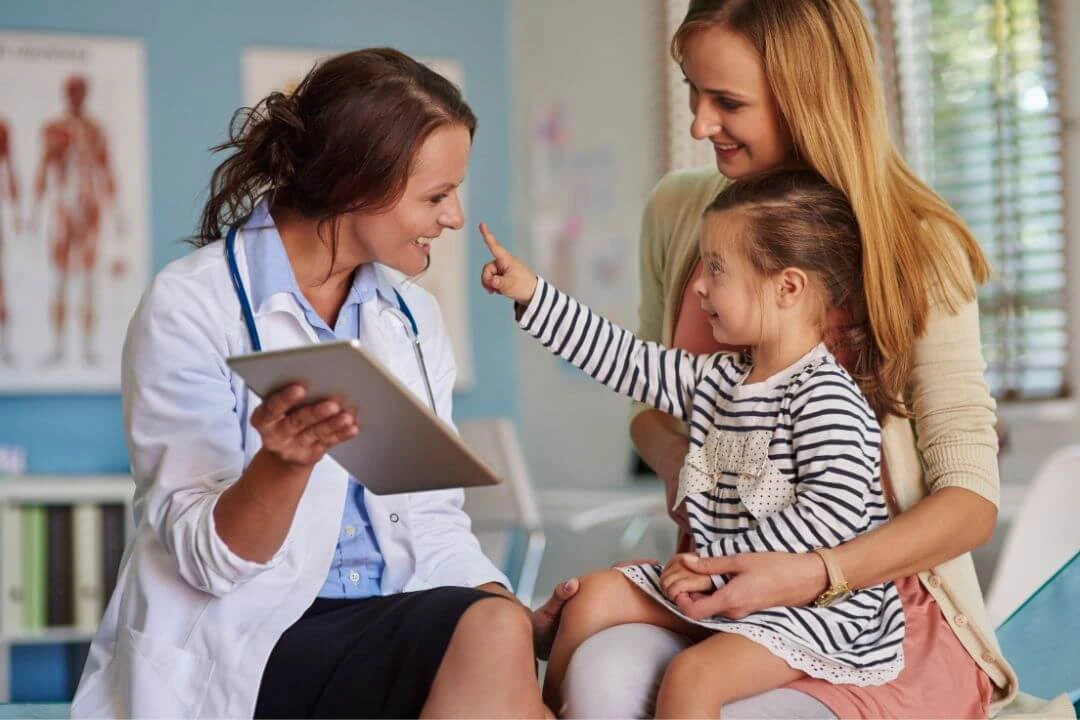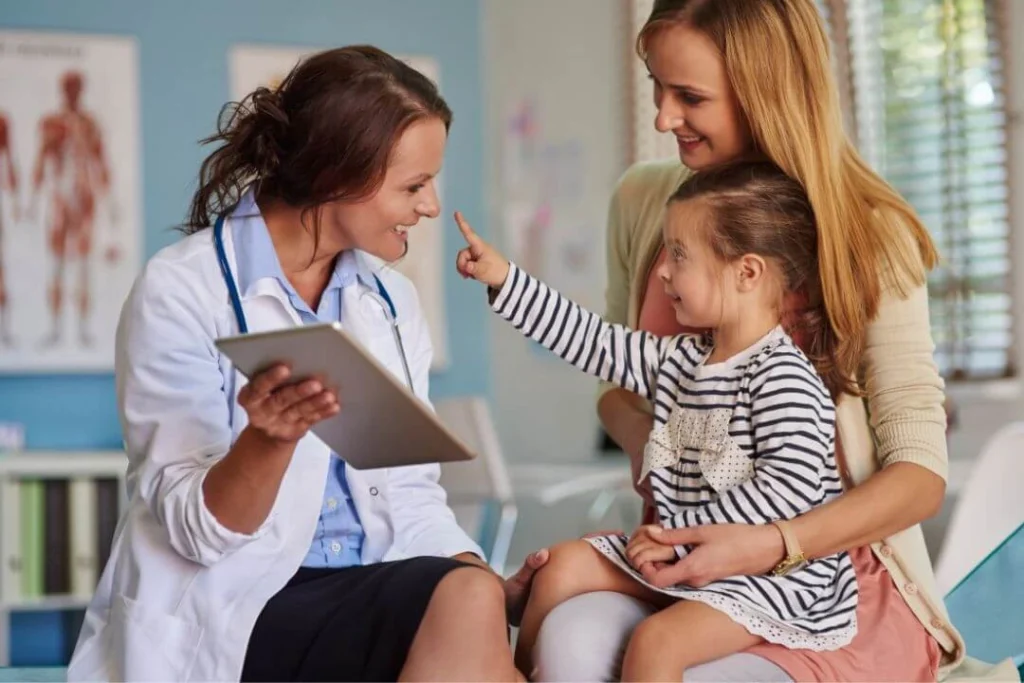 About Primary Care Centers of Texas
High-quality, accessible and patient-centric healthcare
Primary Care Centers of Texas is revolutionizing primary care, providing a physician-driven and patient-centered approach. We're breaking away from traditional clinics to create an on-demand experience with easy access to specialty services – redefining how we think about health.
To keep up with the demands of a quickly evolving healthcare landscape, Primary Care Centers of Texas is committed to being agile and efficient. Quality services remain at our core without sacrificing health outcomes.
Comprehensive Services We Provide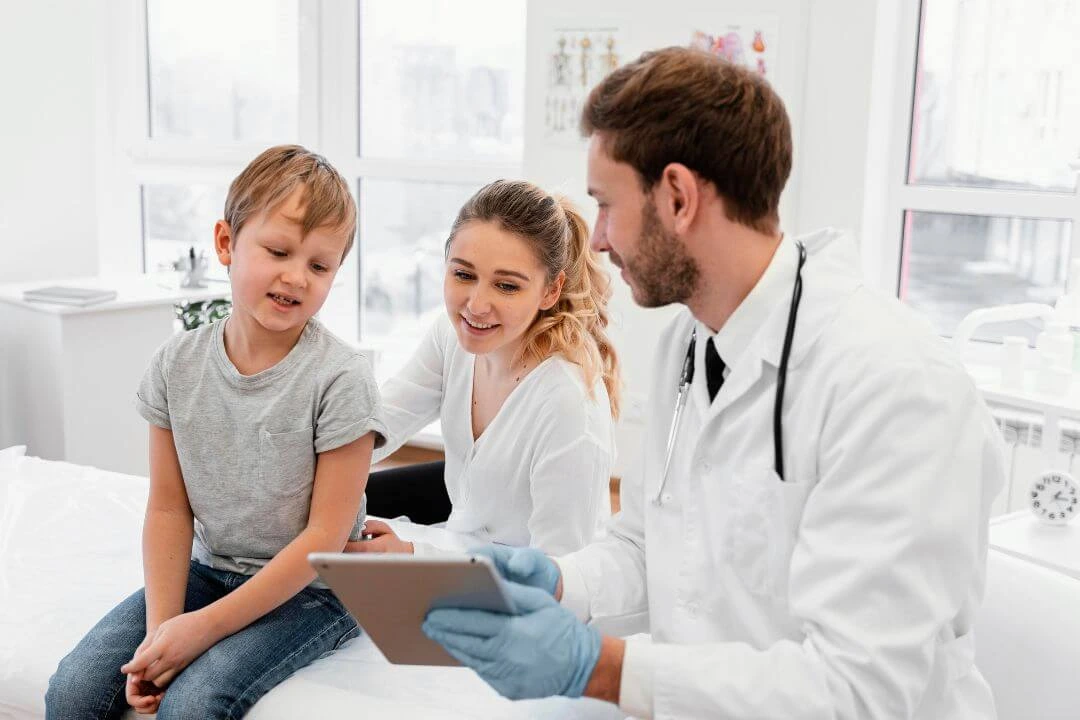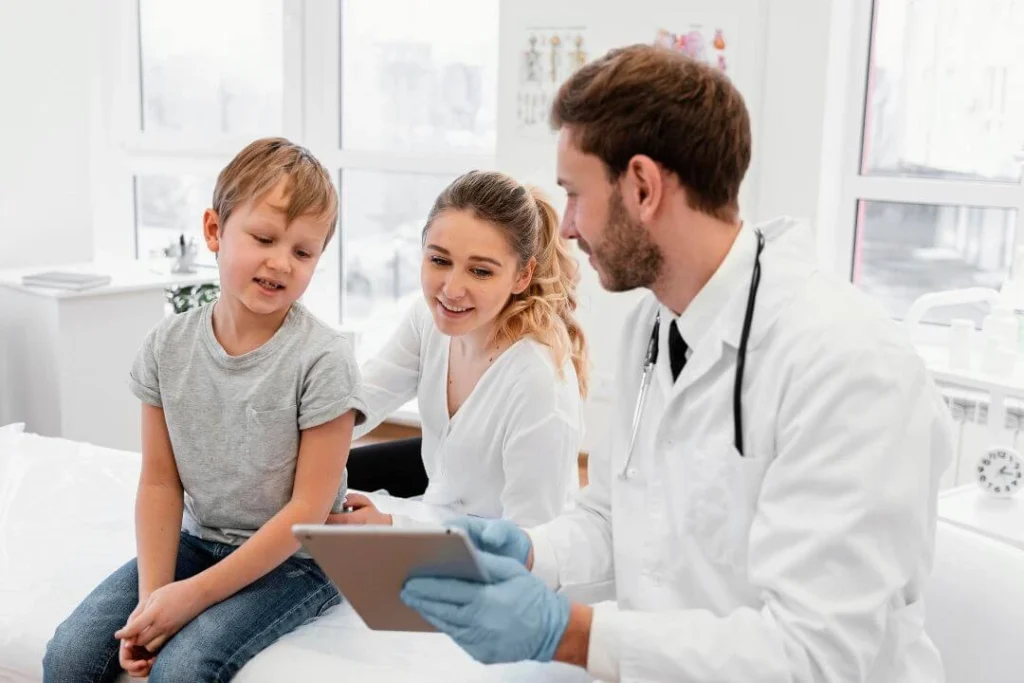 Our Commitment to Patient Education
At Primary Care of Texas, we prioritize patient education, empowering you to make informed decisions about your health. Our team consistently educates patients about:
Achieving optimal health via proven health interventions & prevention of chronic ailments

Diagnosis and management of acute and chronic illnesses

Multi-disciplinary intervention to improve and maintain health

Nutrition and lifestyle guidance, with goals of achieving one's optimal health.
Your health is our utmost priority. Schedule an appointment with us today!